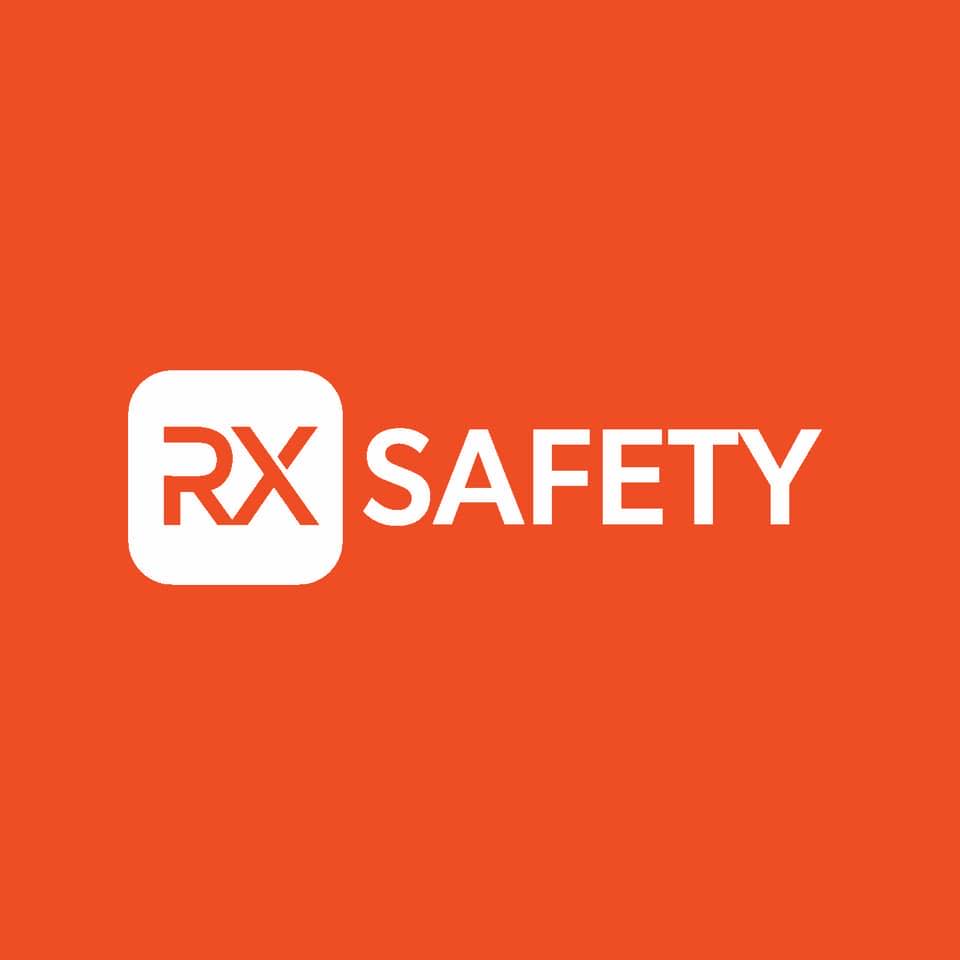 05/18/2022 – Middlesex, NJ: Rx Safety glasses will carry any new Wiley X product as soon as it's available direct from the manufacturer. We also get them quickly as an official distributor of Wiley X products and other top-tier high-quality safety glasses.
Wiley X is well known for anyone who's ever needed safety glasses, either for their high-risk work, such as first responders and the military or for those who like to take their vacations on the more adventurous side.
This is with good reason, as they are a safety glasses and safety sunglasses company first, meaning each new series they come out with is out for a reason.
Enter the Wiley X Ozone

The Wiley X Ozone is the latest offering from a stellar brand when looking for sporty wraparound safety glasses. These have a sleek look and feel and are perfect for those that are on their motorcycle every day and want to have that type of extra protection when riding around on the open road.
It's not limited to just motorcycle enthusiasts, but any with an active lifestyle.
Great styles

The Wiley X Ozone comes in more darker styles than other new Wiley X products. They have three frame styles with a matte finish that helps keep that sleek look, but there are polarized options as well for that added 100% UVA and UVB protection.
If you want to go almost fully black, take the matte black with Captive polarized Gray Lenses, or go with a classic matte charcoal look with Gray Silver Flash Lenses. If you want that pop of cooler color, then consider their matte gray with Captive Polarized Blue Lenses.
As is common with many Wiley X safety glasses, these frames can also incorporate prescription safety lenses and still maintain their looks and protection. In addition, since Wiley is usually on the bigger side, these can include some of the biggest lenses possible, up to 63mm x 43mm, and a big 18mm bridge.
Protection to the max

The Wiley X Ozone comes with ANSI Z87+ high impact protection and clarity ratings, so you can feel safe with a pair on you protecting your eyes.
That doesn't mean they're lacking in comfort, as they have detachable foam gaskets that are meant to not only add a layer of comfort but also help with climate control and keep your clarity optimal and not have the heat fog up your glasses in any way. If you don't feel fogging will be an issue, you can simply remove them at your leisure.

For those that are looking for that high-quality standard that comes from Wiley X, The Wiley X Ozone is a perfect option. They have a more secure fit and will stay on your face longer and comfortably all day and night long if you're opting to use them as prescription safety glasses.
Don't look any further than grabbing the latest from Wiley X's climate control series, as you won't be disappointed with them in any way. So if you have any additional questions, feel free to ask away–we'd be more than happy to hear from you.
About Us:
Rx Safety is an American manufacturer of affordable prescription safety glasses and performance eyewear. A family-owned and operated business, with a state-of-the-art digital ophthalmic lab and the online store providing affordable, top-of-the-line prescription safety glasses, sunglasses and performance eyewear on the market. All the safety glasses always meet or exceed the ANSI Z87+ standards for high impact, to be safe and secure while working in any kind of hazardous environment. Besides standard safety glasses, we offer a broad selection of prescription shooting and tactical glasses, prescription youth sports glasses, fishing and motorcycle glasses designed and tested to meet our high standards. As an authorized distributor of Wiley X, Bobster, ESS, and BodySpecs, Rx-Safety.com offers a full line of prescription safety glasses straight from the manufacturer at wholesale prices. Feel free to call at 732-356-1493 or email at service@rx-safety.com.
Like us: https://www.facebook.com/RxSafety/
Follow us: https://www.instagram.com/rx_safety/
Subscribe us: https://www.youtube.com/user/RXSafetyVideos/
Retweet us: https://twitter.com/RXSafetyEyewear/
Contact Detail:
Company Name: RX Safety Glasses
Contact Person: Ryan Phillips
Email: Send Email
Address: 123 Lincoln Blvd, Middlesex
State: NJ 08846
Country: United States
Website Url: https://rx-safety.com/


Source: www.PRExhibition.com