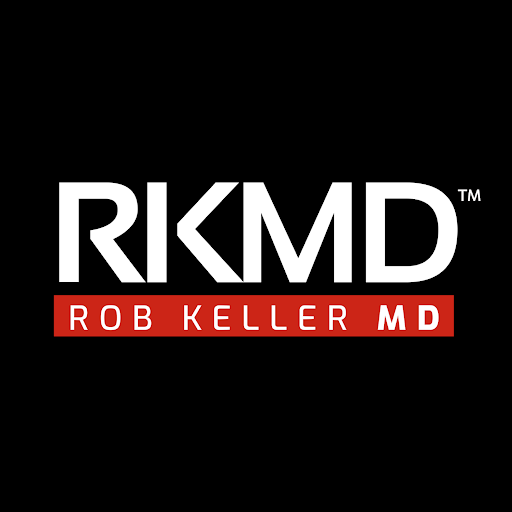 February 15, 2023 – Vitimmune, Inc: d/b/a RobKellerMD.com (the Company) is pleased to announce the launch of a helpline to respond to questions about Glutathione in the United States, Canada and Australia. While we believe the Glutathione technologies developed by Dr. R.H. Keller could benefit most people, we understand that the general public knows little about Glutathione. Dr. Keller was a world renowned immunologist who devoted his career to the study of immunology and the treatment of people with immune system challenges. It became quite clear to Dr. Keller that glutathione levels decrease with age and that supplementing with Glutathione is extremely important for maintaining a balanced immune system so that it will operate at full efficiency.
The benefits of increased glutathione:
Enhances immune system function
Slows the aging process
Increases energy and endurance
Reduces of muscle aches and chronic soreness
Improves internal organ function
Enhances brain function
Promotes healthy skin
Eliminates toxins
The helpline is intended to respond to any questions anyone has about glutathione:
United States 954-635-5899 extension 2
Canada 1-604-426-1040 extension 2
Australia 61-731-235-906 extension 2
Dr. Keller also wrote a guide to glutathione, download the Glutathione eBook for FREE!
We believe that everyone should at least be aware of the importance of Glutathione and our goal is to educate people about glutathione either on the phone or through eBooks.
About RobKellerMD®
RobKellerMD® provides high-quality dietary supplements containing patented nutritional formulations created by internationally renowned immunologist Robert H. Keller, MD, MS, FACP, AAHIVS. They offer Dr. Robert Keller's original and internationally patented formulation in Original Glutathione Formula™, the only original supplement. RobKellerMD philosophy is LEARN, BENEFIT THRIVE. LEARN about Glutathione, the most significant antioxidant in your body, and how it improves your well-being, health, and vitality. BENEFIT from our patented dietary supplements, which are designed to improve your health and strengthen your defenses. THRIVE with improved antioxidant protection, essential detoxification, reduced inflammation, and boosted immune response.
Like Us: https://www.facebook.com/RobKellerMD
Follow Us: https://twitter.com/RobKellerMD and https://www.instagram.com/robkellermd/
Subscribe to Videos: https://www.youtube.com/RobKellerMDOriginal
Contact Detail:
Company Name: Vitimmune, Inc
Contact Person: Media Relations
Email: Send Email
City: Plantation
State: FL
Country: United States
Website Url: https://robkellermd.com/


Source: www.PRExhibition.com