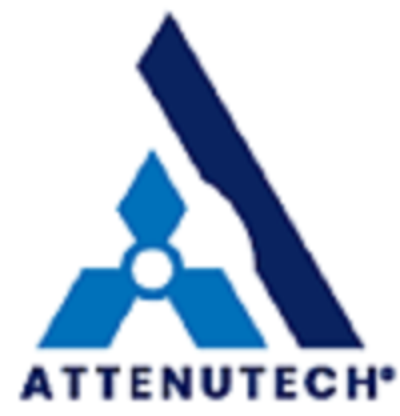 11/08/2022 – Lutz, Florida: Attenutech is a company that works hard to be an industry leader in radiation safety equipment and gear. However, they also provide a wide array of medical supplies and materials that help to improve the lives of healthcare providers and patients across all segments. Therefore, they also provide products that are useful to Veterinary workers in their day to day lives at work and on the job. That being said, Attenutech stresses to their customers the importance of having veterinary positioning aids when attending to animals. Of course, unlike human patients, pets and animals tend to not cooperate when it comes to positioning and restraining them in order to perform necessary medical testing.
Attenutech's veterinary positioning aids are comfortable for the animals, and lightweight and easy for the Veterinarian to maneuver. In fact, veterinary positioning aids provide excellent stability during any examination or test that the veterinarian runs. Also, the Attenutech aids provide your animals excellent support for a wide variety of imaging needs. Also, the products are specially made with your pets in mind. Therefore, they are made to withstand the potential damage from claws or teeth from your pet. Making these aids pet damage proof is highly important for continued use on multiple pets throughout the day. They can also be cleaned very easily and are 100% safe for your pet patients!
One of these great products is the Pet Positioner V-Shaped Troughs.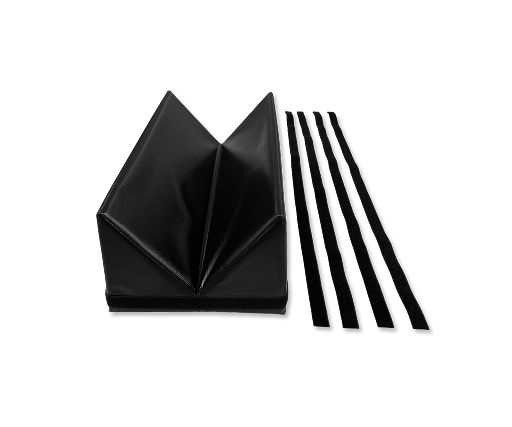 Attenutech proudly offers this premium line of specialty vinyl-covered Pet Positioner V-Shaped Troughs. In fact, these heavy-duty Immobilizer V-Troughs are perfect for immobilizing pets during procedures! Also, these immobilizers feature a layer of heavy-gauge black vinyl wrapped and sewn around a comfortable yet firm sponge core. The unique V-shaped design reduces motion and the risk of falls during a variety of procedures. Additionally, each one of these immobilizers by Attenutech includes four easy-to-use hook & loop straps that quickly and conveniently attach to a matching hook & loop band along the sides of the trough.
These straps help further immobilize patients and offer safe hands-free imaging. They are also liquid resistant, stain-proof, and extremely durable, and vinyl offers a cleanable and reliable anti-microbial surface. Additionally, it is important to note that they come in multiple sizes for multiple sized animals and pets. Also, Attenutech provides the Veterinarian Positioning Sandsocks.

The Veterinarian Positioning Sandsocks are loosely filled sandbags that contour to a broad range of shapes and forms. These Veterinarian Sandsocks stabilize cooperative animals for quick imaging. They ensure that there is no need for an additional person to hold the animal. The Positioning Sandsocks feature double seams for strength and longevity and are made of flexible heavy gauge reinforced vinyl.
Also, the Veterinarian Positioning Sandsocks are available in Tan and Black colors and in different weight and dimensions. Lastly, Attenutech carries the Vinyl Covered Veterinary Sponge Bundle.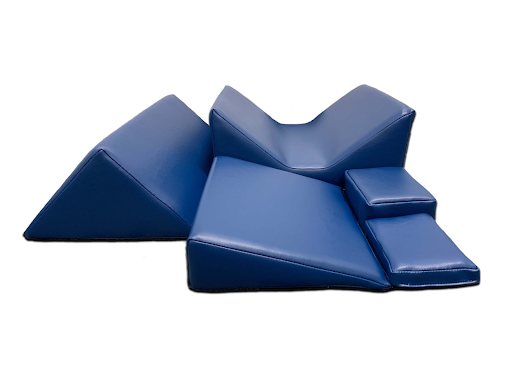 In fact, the Vinyl Covered Veterinary Sponge Bundles are made from a high density, lightweight foam and covered in our royal blue heavy-gauge reinforced vinyl. Therefore, these premium positioning sponges help create extreme patient comfort during long procedures. These Veterinary Sponge Bundles feature a non-porous, cleanable surface, our durable vinyl sponges also include completely sewn seams to ensure complete protection and sanitation. Check out the entire collection today at Attenutech!
About Us:AttenuTech® provides radiation protection products for physicians, techs, nurses, and staff who utilize Fluoroscopy for imaging procedures. At AttenuTech®, we are dedicated to implementing the best radiation protection in high-risk surgical environments. With a manufacturing presence in the United States and Europe, we guarantee the highest quality of products and services in the radiation protection industry. We provide affordable and applicable solutions through state-of-the-art technologies and modern equipment. All AttenuTech® products are CE Certified, and manufactured with strict adherence to applicable laws, standards, and regulations, assuring the highest levels of protection, confidence, and quality.Contact Information:
Like us: https://www.facebook.com/attenutech/
Follow us: https://www.instagram.com/attenutech_radiationprotection
Retweet us: https://twitter.com/attenutech
Contact Detail:
Company Name: AttenuTech®
Contact Person: Ryan Phillips
Email: Send Email
Phone No: +1 813-909-8330, 1-800-757-2703
Address: 24008 State Road 54 Lutz
State: FL 33559
Country: United States
Website Url: https://www.attenutech.com/


Source: www.PRExhibition.com