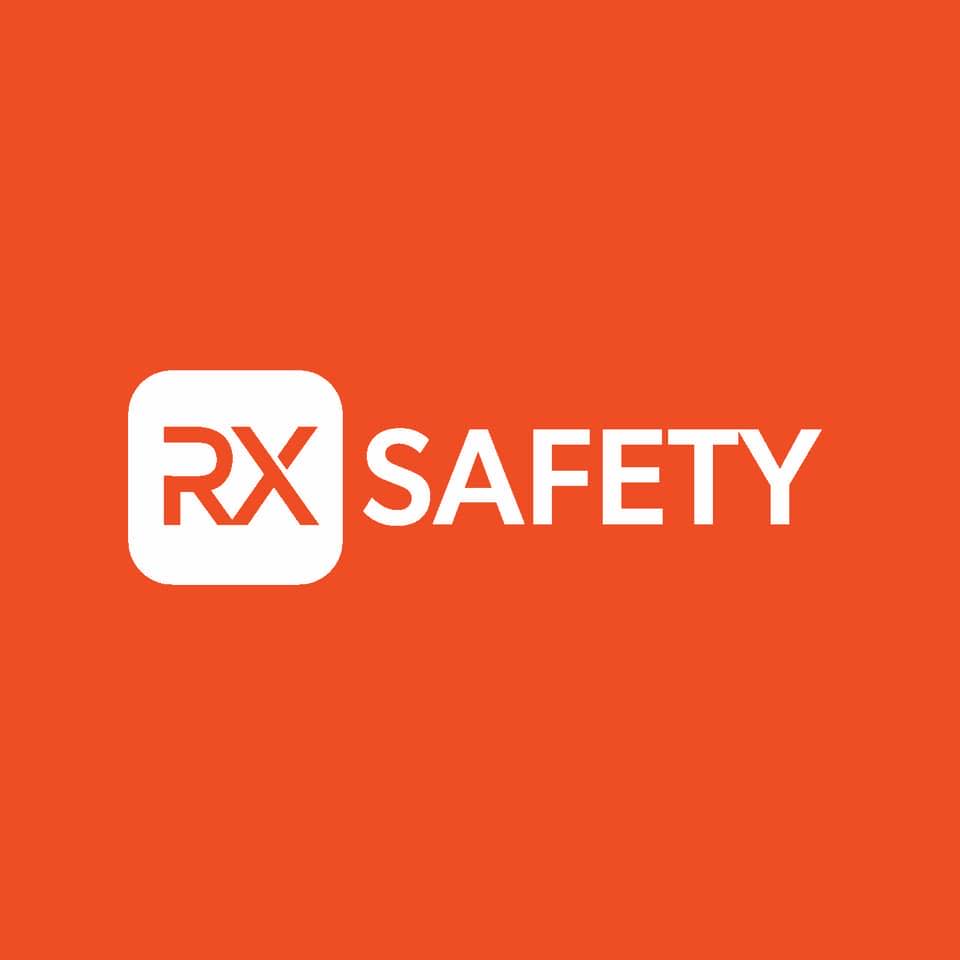 08/29/2022 – Middlesex, NJ: With summer officially here, and the temperature rising all across the nation, you may be wondering where you can find stylish and protective eyewear. Quite frankly, this can sometimes be a tedious task. But now that RX Safety carries Ray Ban sunglasses, we have a great solution for you.
No pair of glasses have influenced the eyewear industry like the Wayfarer sunglasses. These iconic glasses have been around since the 1950s and continue to be a staple for many in today's culture.
In the brief review, we'll discuss what makes the Wayfarer, well, the Wayfarer. This includes features and stylish design. We'll also talk about some of the reasons why customers have said they love these glasses so you can get an overall glimpse of why you should purchase Wayfarers for your next adventure.

Bold design, bold style
When it comes to the original Wayfarer sunglasses, you get impeccable design and style that brings confidence to wearers of all backgrounds.
For starters, they are a traditional square frame. The design itself also offers extra eye protection so individuals can have functionality while also having fun.
When it comes to material, they are made of moldable plastic, a core component they've carried since the 1950s. This allows them to be extremely lightweight and comfortable, perfect for wearing for extended periods of time. They also have a classic 20 degree swivel, the perfect proportions for functioning and elite eyewear.
Now let's talk lenses.
The original Wayfarer was made with class 3 lenses. This allows them to counteract strong sunlight. So whether you're at a baseball game or walking in a park on a bright sunny day, for instance, you can be sure to have superior eye protection.
These sunglasses are also extremely stylish. They offer an overall smooth, sophisticated look that can compliment any event, with ease.

What people say
The original Wayfarer sunglasses are popular for several reasons. Not only do individuals rave about the comfortability, but they also love that the glasses offer the perfect fit. This, along with the lens quality is what makes customers return to these trusted and classic sunglasses time and time again.
Here's what that means for you.
RX Safety, a distributor of Ray Ban
When it comes to RX Safety, we carry a variety of brands that offer high performance and style, including Ray Ban.
So shop with us for the original Wayfarer sunglasses. They are a sure staple that you'd want to have in any eyewear collection. And with the summer approaching, this is the perfect time to check them out.
We are available online or by phone and would love to answer any questions you may have.
Happy summer, and happy shopping!
About Us:
Rx Safety is an American manufacturer of affordable prescription safety glasses and performance eyewear. A family-owned and operated business, with a state-of-the-art digital ophthalmic lab and the online store providing affordable, top-of-the-line prescription safety glasses, sunglasses, and performance eyewear on the market. All the safety glasses always meet or exceed the ANSI Z87+ standards for high impact, to be safe and secure while working in any kind of hazardous environment. Besides standard safety glasses, we offer a broad selection of prescription shooting and tactical glasses, prescription youth sports glasses, fishing, and motorcycle glasses designed and tested to meet our high standards. As an authorized distributor of Wiley X, Bobster, ESS, and BodySpecs, Rx-Safety.com offers a full line of prescription safety glasses straight from the manufacturer at wholesale prices. Feel free to call at 732-356-1493 or email at service@rx-safety.com.
Like us: https://www.facebook.com/RxSafety/
Follow us: https://www.instagram.com/rx_safety/
Subscribe us: https://www.youtube.com/user/RXSafetyVideos/
Retweet us: https://twitter.com/RXSafetyEyewear/
Contact Detail:
Company Name: RX Safety Glasses
Contact Person: Ryan Phillips
Email: Send Email
Address: 123 Lincoln Blvd, Middlesex
State: NJ 08846
Country: United States
Website Url: https://rx-safety.com/


Source: www.PRExhibition.com