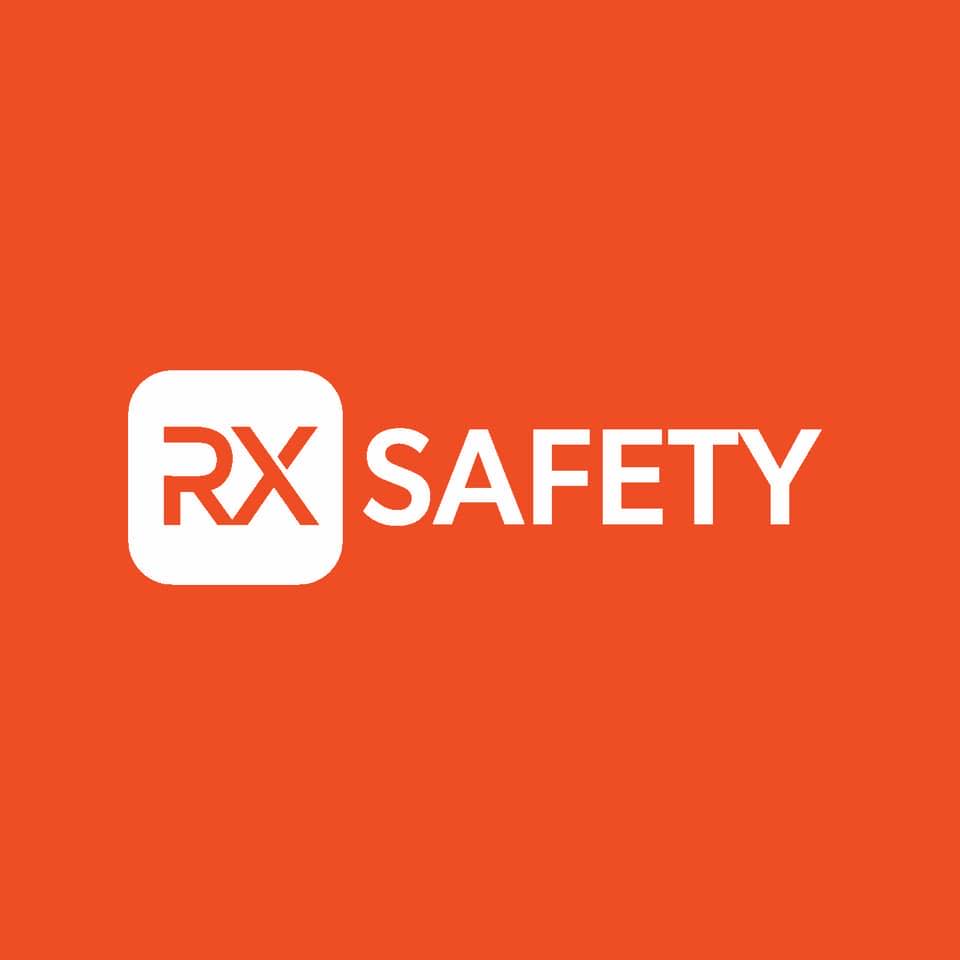 07/19/2022 – Middlesex, NJ: One thing to know is that there's a whole world of safety glasses out there, and certain manufacturers dedicate their entire business to building the best affordable prescription safety glasses on the market.
One of these types of safety glasses is the Q series. These safety glasses, specifically due to their depth, are an excellent choice when it comes to needing prescription lenses. The entire series can comfortably accommodate prescriptions from -10 to +15 prescription-strength easily. All the while protecting the eyes as well as possible
All the models below are not just built with safety in mind but also with the idea that they can be worn all day long comfortably without any issue. They're all made of TR-90 Nylon, known to be a standard in the safety glasses industry for the protection rating it provides while maintaining durability at minimal weight. They also all come with rubberized temple bars and nose pads to be both comfortable and offer some non-slip support.
The Q series comes from a safety-first mindset and comes with the most versatile frame models in the industry. First, they can be used as regular prescription safety glasses or have an attachable retainer cord to keep the glasses on and more secure. In addition, they come with removable side shields, allowing for extra protection when needed and a way to keep it casual when outside the working area.
These safety glasses are prescription available and very versatile frames because they can be used as safety glasses or goggles. They also have removable side shields and an attachable retainer cord. In addition, all of the Q series below are ANSI Z87+ certified.
RX Q300

The Q300 series comes in a wraparound style which can be the preferred option for those that are looking for that snug fit around their eyes. The current color option at RX-Safety for the Q300 is a minimalist all-black-framed color. The best choice for larger-sized heads.
RX Q200

This style comes with the most types of all compared here. The Q200 comes in black, matte blue/pink, and purple, giving a variety of options for those that either want to stand out or match with the rest of their protective setup. These also come in a rectangular-shaped frame, making them the optimal option for higher prescription lenses.
RX Q100

Our final option from the Q series comes in a matte black with gray undertones option. In addition, this is the smallest frame size and is perfect for those that are seeking prescription safety glasses for smaller heads.
However, that doesn't mean these are any less protective or can handle any smaller prescriptions, as the Q100 was specifically built with all the same engineering, just in a smaller capacity.
When looking for a consistent set of prescription safety glasses, you cannot go wrong with the Q series. They also have uniform pricing and are some of the best value options out there.
About Us:
Rx Safety is an American manufacturer of affordable prescription safety glasses and performance eyewear. A family-owned and operated business, with a state-of-the-art digital ophthalmic lab and the online store providing affordable, top-of-the-line prescription safety glasses, sunglasses, and performance eyewear on the market. All the safety glasses always meet or exceed the ANSI Z87+ standards for high impact, to be safe and secure while working in any kind of hazardous environment. Besides standard safety glasses, we offer a broad selection of prescription shooting and tactical glasses, prescription youth sports glasses, fishing, and motorcycle glasses designed and tested to meet our high standards. As an authorized distributor of Wiley X, Bobster, ESS, and BodySpecs, Rx-Safety.com offers a full line of prescription safety glasses straight from the manufacturer at wholesale prices. Feel free to call at 732-356-1493 or email at service@rx-safety.com.
Like us: https://www.facebook.com/RxSafety/
Follow us: https://www.instagram.com/rx_safety/
Subscribe us: https://www.youtube.com/user/RXSafetyVideos/
Retweet us: https://twitter.com/RXSafetyEyewear/
Contact Detail:
Company Name: RX Safety Glasses
Contact Person: Ryan Phillips
Email: Send Email
Address: 123 Lincoln Blvd, Middlesex
State: NJ 08846
Country: United States
Website Url: https://rx-safety.com/


Source: www.PRExhibition.com