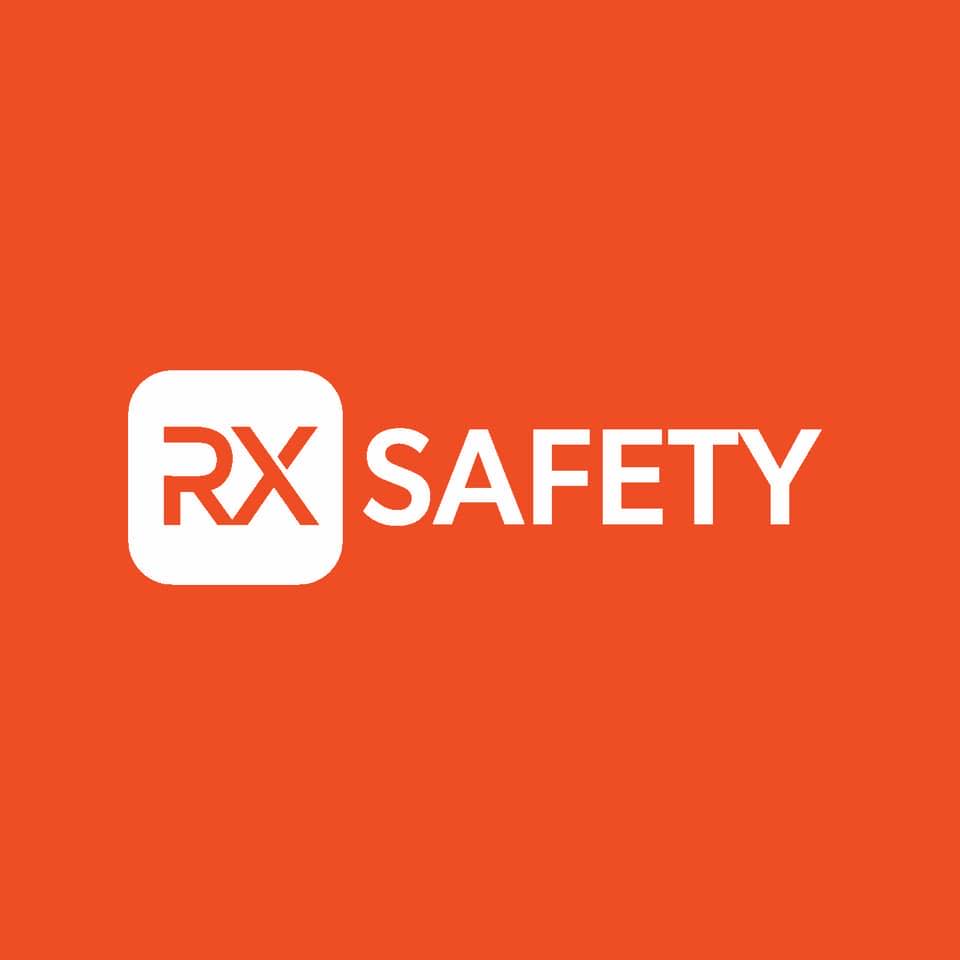 06/24/2022 – Middlesex, NJ: Summer is rapidly approaching, and as more mask mandates are being lifted, individuals will be able to participate in more outdoor activities. And if you're looking to get out in the water, we've got the perfect swimming goggles for you.
Rec Specs swimming goggles are a great addition to any swimming activity. They merge comfort and style to provide a high level of quality across the board.
So let's take a look.
In this article, we'll be discussing Rec Specs and what makes them a best choice to choose for your next swim.

Versatility
Rec Specs swimming goggles are great because they provide great flexibility and are made for individuals of all ages. So whether adults or children, Rec Specs provides great optics for all. They are also a great option for families as well, and are a great brand that allows you to purchase all of your family's swim eyewear in one place.
Prescription
Rec Specs are also a great option for swimming as they provide prescription options. So, in the case that you require a prescription, you will have access to Rec Specs stylish designs and incredible glasses features for your unique eyewear needs.

Features
What makes Rec Specs amazing eyewear?
For one, they are extremely comfortable and secure. The temples and bridges in the Shark goggles, for instance, allow for a tight fit, provide soft padding inside. So not only will they securely keep water out, but they are comfortable for long periods of wear, which allows for enjoyment with ease. Most goggles also feature an adjustable strap which provides an additional layer of security as well.
Now let's talk about lens technology. Rec Specs provides clear visuals for any sporting occasion. Their FrogEye goggles utilize a double lens technology that allows wearers to see clearly above and below water. This makes transitioning between the two easier and smoother, providing reliable optics on all occasions.
Rec Specs can also be made with hypo-allergenic material, as seen in the children's goggles, allowing for greater protection against potential health risks. As each individual child is different, this allows a greater uniformity of safety across all platforms and provides great health benefits to all wearers.
In an array of different colors, goggles allow individuals to wear Rec Specs with total confidence as they can complement their authentic style and swimwear. This enhances creative expression, versatility, and provides a great swim experience overall.
RX Safety, an official distributor
RX Safety provides many great eyewear brands that enhance one's visual experience–Rec Specs included. At RX Safety, you will have access to current Rec Specs styles, as well as colors and various sizes as well. This is all offered at fair pricing, so you can always ensure you're getting the most out of your purchase.
So feel free to reach out to us. We are available online and by phone and look forward to seeing how we can help make your next swimming adventure one for the books.
About Us:
Rx Safety is an American manufacturer of affordable prescription safety glasses and performance eyewear. A family-owned and operated business, with a state-of-the-art digital ophthalmic lab and the online store providing affordable, top-of-the-line prescription safety glasses, sunglasses, and performance eyewear on the market. All the safety glasses always meet or exceed the ANSI Z87+ standards for high impact, to be safe and secure while working in any kind of hazardous environment. Besides standard safety glasses, we offer a broad selection of prescription shooting and tactical glasses, prescription youth sports glasses, fishing, and motorcycle glasses designed and tested to meet our high standards. As an authorized distributor of Wiley X, Bobster, ESS, and BodySpecs, Rx-Safety.com offers a full line of prescription safety glasses straight from the manufacturer at wholesale prices. Feel free to call at 732-356-1493 or email at service@rx-safety.com.
Like us: https://www.facebook.com/RxSafety/
Follow us: https://www.instagram.com/rx_safety/
Subscribe us: https://www.youtube.com/user/RXSafetyVideos/
Retweet us: https://twitter.com/RXSafetyEyewear/
Contact Detail:
Company Name: RX Safety Glasses
Contact Person: Ryan Phillips
Email: Send Email
Address: 123 Lincoln Blvd, Middlesex
State: NJ 08846
Country: United States
Website Url: https://rx-safety.com/


Source: www.PRExhibition.com