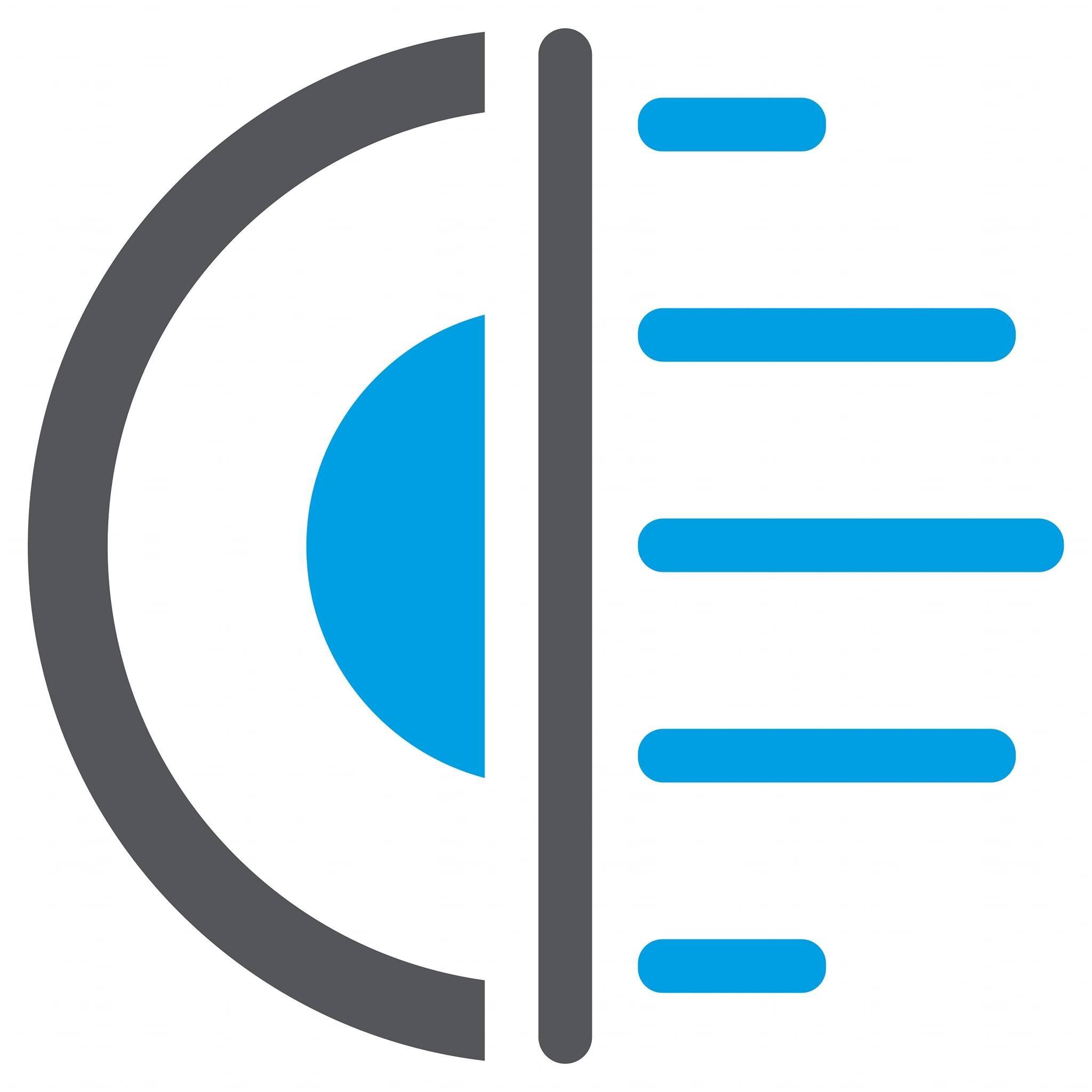 06/24/2022 – Belfast, Northern Ireland, UK: It goes without saying, however if you're working in any type of position where the equipment is excessively dangerous to us, such as torching and brazing, you're going to want to have the right type of protective gear.
Yet sometimes, we believe that it's enough to wear the lead apron and gloves, and we're good to go. It's essential to take the time to check out the selection of our top staff choices of torching and brazing safety glasses so that you'll be able to have ultimate protection in the workplace.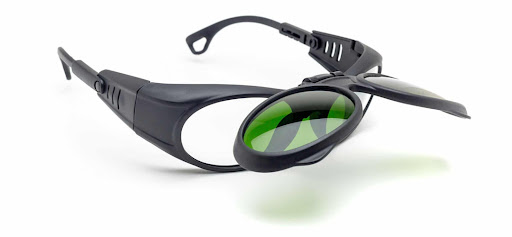 Model 17004
Our first option of torching and brazing safety glasses is the Model 17004. This pair comes in a functional flip-up style that allows you to be able to flip up the protective elements and check your work in natural colors and normal eyes without having to take off these safety glasses completely.
They come in a solid black color and have adjustable temple bars to ensure maximum comfort and the ability to wear these all day long. In addition, the model 17004 comes in six different IR protection shades of green from as low as 2.0 up to 8.0.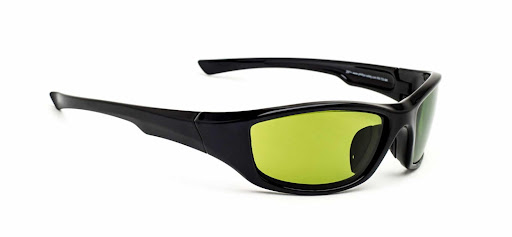 Model 703b
This is one of our more stylish and minimalist models, looking more akin to safety sunglasses than torching and brazing usage. They come in a snug wraparound style and frame to ensure the right type of protection with nose pads that have perforations for extra breathability and getting better airflow with the heat.
The green IR lenses are straight on the frames themselves, and the Model 703b also comes in six different IR levels, also ranging from 2.0, 3.0, 4.0, 5.0, 6.0, and 8.0. These no-nonsense torching and brazing safety glasses are a great lightweight option to pack in the bag on the go as a backup or primary set.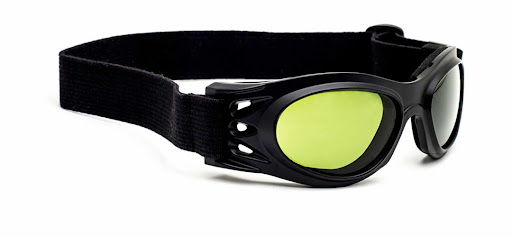 Model RK2
For those looking for the most functionality over form, then these torching and brazing safety goggles are the way to go. The Model RK2 comes with a full neoprene inlay that helps protect again from the heat and any type of splash that you may come in contact with.
The lenses themselves are designed for maximum viewing angles and help ensure you can see everything you need. Don't think because they're goggles, they're not comfortable, as the adjustable headband provides the best fit every time and is fireproof itself. These frames come with the same Green IR ranges as the other staff picks we've discussed above.
A note about Green IR lens strength
Keep in mind that the richness of protection you need against the radiation on your eyes depends on your needs and is directly related to the welder you're using. So always feel free to reach out to us at Safety Protection Glasses if you aren't sure exactly what level of green IR protection level you want. Note that you may find yourself comfortable with a few different levels based on your own preferences. Get in touch at info@safetyprotectionglasses.com or call +44 2890 994 190 if you've any queries.
About Us: Safety Protection Glasses, is your number one source for safety glasses. Safety Protection Glasses carries a wide variety of protective eyewear including; Laser Safety Glasses, Radiation Safety Glasses, X-ray glasses, Glassworking eyewear, Welding safety glasses, General safety, and Prescription eyewear. Safety Protection Glasses are one of the UK's largest safety protection glasses manufacturers partnered with Phillips Safety Products, we operate as their European partner. Using quality CNC edging facilities, we can offer the highest quality prescriptions in a variety of frames. We're dedicated to giving you the very best lenses and range of frames for your sector, with a focus on safety, dependability, and customer service.
Like us: https://www.facebook.com/SafetyProtectionGlasses/
Follow us: https://www.instagram.com/safetyprotectionglasses/ and https://www.pinterest.co.uk/SPGGlasses/
Subscribe us: https://www.youtube.com/channel/UC0J43ilfsQruKIOxqMQc0Gw/videos
Contact Detail:
Company Name: Safety Protection Glasses
Contact Person: Ryan Phillips
Email: Send Email
Phone No: +44 2890 994 190
Address: Unit 11, Agnes Street Industrial Estate, Belfast, BT13 1GB
State: Northern Ireland
Country: United Kingdom
Website Url: https://safetyprotectionglasses.com/


Source: www.PRExhibition.com