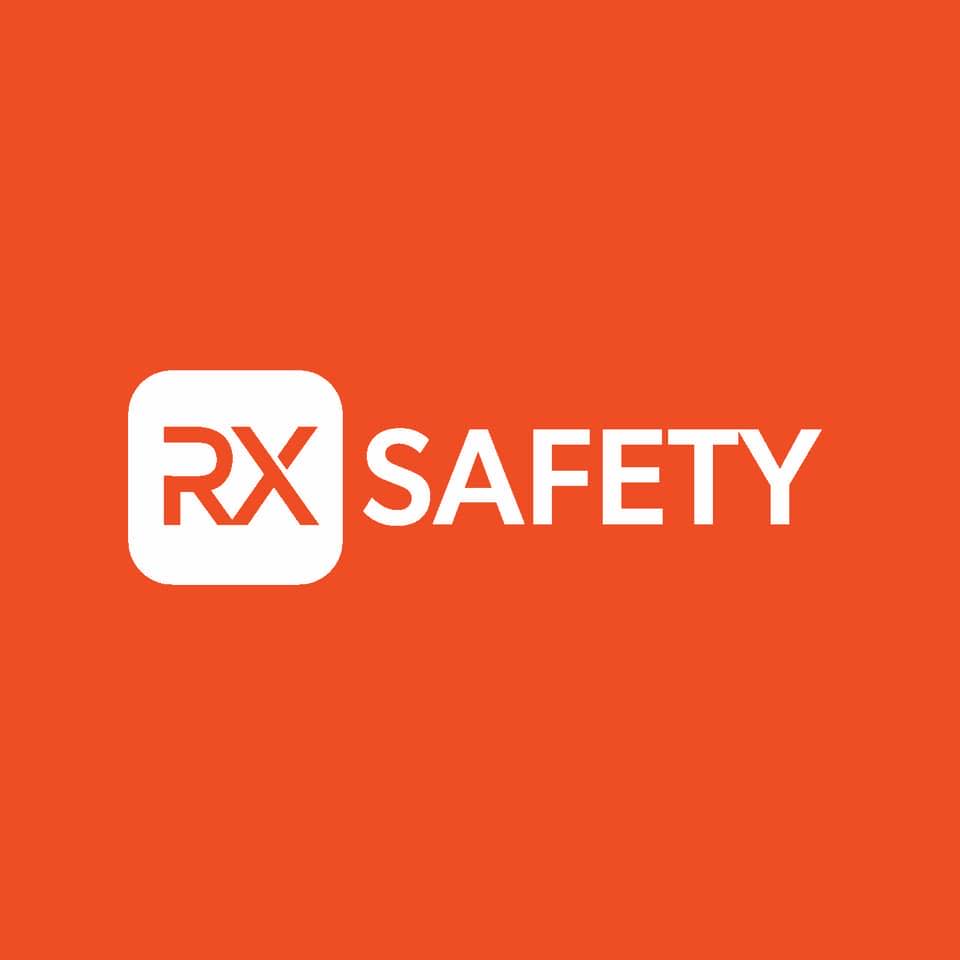 05/18/2022 – Middlesex, NJ: As a proud official distributor of the Wiley X safety glasses, we get really excited at Rx Safety whenever there's a new product launch. Of course, we try our best to be neutral with all of our offerings, but these are some of the best-looking options we've seen come out of the Wiley X manufacturing.
Built to protect, in style

As is typical with Wiley X safety glasses, the Wiley X Trek has high-velocity impact resistance and a high optical clarity specification of ANSI Z87+. They'll also protect your eyes from those harmful UVA and UVB rays 100% of the time, so feel free to sit outside and soak in the sun while wearing a pair of these safety sunglasses.
Suppose you're going with one of the polarized safety sunglass models. In that case, they're a perfect option when out in the open water for those fishing expeditions, as you won't get deterred from the reflecting water when it's bright and sunny out.
In addition, all the Wiley X Trek Frames come with detachable side guards that are also rated, so you can protect yourself from any debris or particles that try to get into your eyes from all angles. Making them detachable helps expand their functionality beyond the hectic workday or woodworking side hobby and prepares you for a day of adventure.
Active 6 is big

The Wiley X Trek is part of Wiley X's Active series, and they're simply big in all the right ways. They can support a big lens size up to 57mm x 46mm, with the bridge itself at 17mm.
This makes it a perfect prescription safety glasses option for those with high prescriptions, up to -10 or +15. In addition, these frames will be able to hold the thicker and heavier lenses and still offer that protection you'll need.
Latest designs

The rectangular shape helps with protection, but the color options are pretty well-rounded as well. One of the latest options is the matte Havana Brown with Captive Polarized Copper Lenses.
Or you can go with a more water vibe, such as the Gloss Crystal in light grey frames with Captive Polarized Green Mirror Lenses. Maybe you're looking for a darker polarized / frame combination, and the Wiley X Trek has that with their Captive Polarized Blue Mirror Lenses attached to the same gloss crystal in grey or their matte black frame with polarized grey lenses. Of course, all the frames are also available with any high prescription lenses you may need.
Premium Quality

Wiley X has done a great job with their Active Series, and the quality of the triloid frame construction will have you grabbing for it every single time you're going out and about.
For those that like to trek and go on adventures, keep in mind these are also incredibly lightweight, so you won't be adding a lot extra to your carry load as you head deep into the wilderness. The Wiley X Trek is also at a great price point for all that craftsmanship.
About Us:
Rx Safety is an American manufacturer of affordable prescription safety glasses and performance eyewear. A family-owned and operated business, with a state-of-the-art digital ophthalmic lab and the online store providing affordable, top-of-the-line prescription safety glasses, sunglasses and performance eyewear on the market. All the safety glasses always meet or exceed the ANSI Z87+ standards for high impact, to be safe and secure while working in any kind of hazardous environment. Besides standard safety glasses, we offer a broad selection of prescription shooting and tactical glasses, prescription youth sports glasses, fishing and motorcycle glasses designed and tested to meet our high standards. As an authorized distributor of Wiley X, Bobster, ESS, and BodySpecs, Rx-Safety.com offers a full line of prescription safety glasses straight from the manufacturer at wholesale prices. Feel free to call at 732-356-1493 or email at service@rx-safety.com.
Like us: https://www.facebook.com/RxSafety/
Follow us: https://www.instagram.com/rx_safety/
Subscribe us: https://www.youtube.com/user/RXSafetyVideos/
Retweet us: https://twitter.com/RXSafetyEyewear/
Contact Detail:
Company Name: RX Safety Glasses
Contact Person: Ryan Phillips
Email: Send Email
Address: 123 Lincoln Blvd, Middlesex
State: NJ 08846
Country: United States
Website Url: https://rx-safety.com/


Source: www.PRExhibition.com