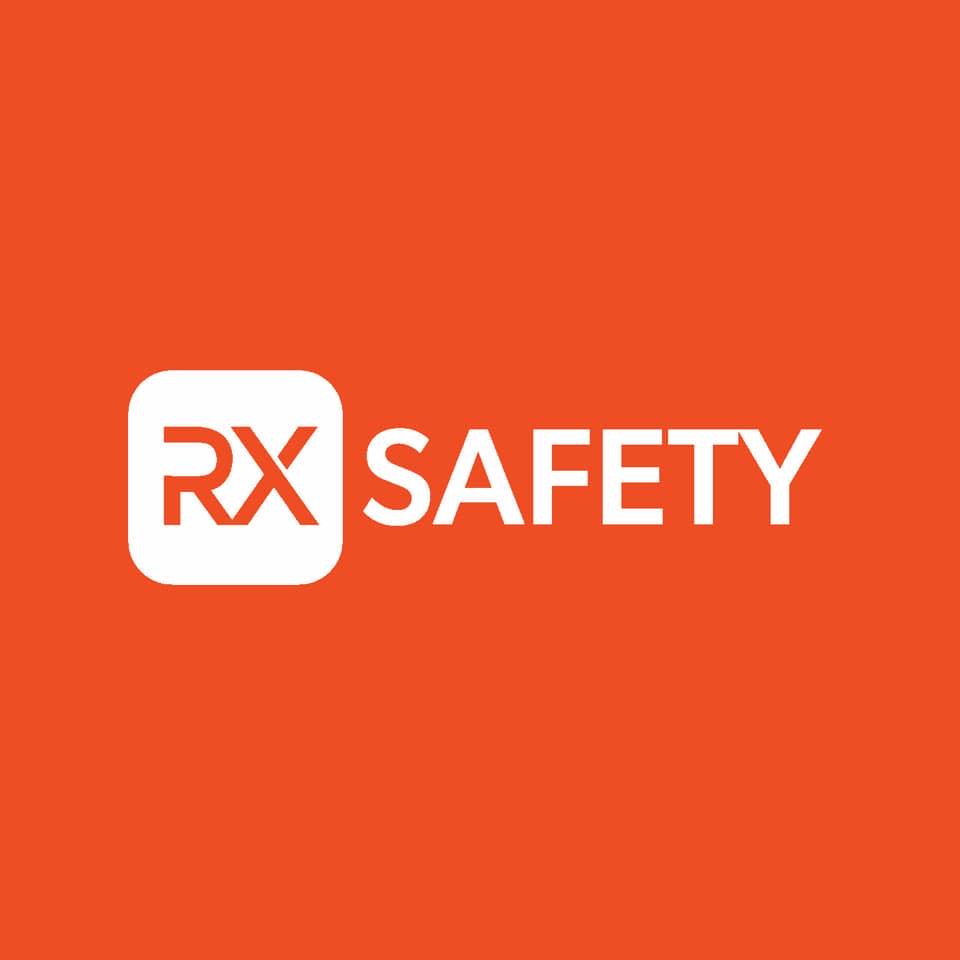 03/01/2022 – Middlesex, NJ: RX Safety is the leading online safety glasses and performance eyewear store today. In line with their continual innovative efforts to redefine how customers experience eyewear, RX Safety has just released its latest stick-on bifocal stickers.
RX Safety cares about your vision and provides technological and feasible solutions so that you can see more clearly. Their new collection is more than just a line of products, but a carefully crafted design tailored to bring their customer's vision to the next level.
Our stick-on bifocal stickers are great for anyone looking for an easy, convenient way of having bifocal glasses. So whether they are just getting introduced to bifocals or have been wearing bifocals for a while, this easy alternative is great for all individuals.
Now let's get into the specifics.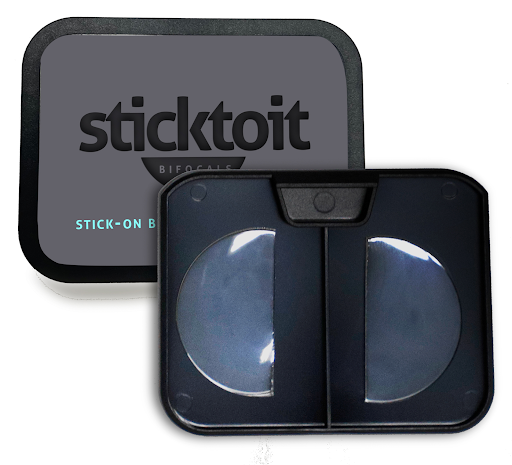 To begin, these stick-on bifocal stickers are extremely lightweight and super thin, which allows them to feel easygoing as one is moving about their day. Not only that, but they are also reusable, allowing you to make necessary adjustments if needed and allowing you to get multiple wears out of them as well. They are also available in a range of diopters, catering to a range of vision needs. This includes +1.25, +1.50, +1.75, +2.00, +2.50, and lastly +3.00.
So how exactly do they work? Many of the models in our collection contain Hydrotac Stick-On Bifocal Lenses, where you would use simple water to apply them. In just a few seconds, this allows you to completely transform your regular prescriptions into bifocals without any additional hassle.
Not only that, but our stick-on bifocal stickers are a great way to be cost-efficient. We know that bifocals can rack up a bill with ease, however, our stick-on bifocal stickers are really affordable and can provide you with the same results as a traditional pair of bifocal glasses for a fraction of the cost.
These bifocal stickers are great for safety glasses and sunglasses as well, as you could turn them into readers bypassing the cost and the trips to the eye doctors.
So there you have it. Simply and easy, cost-efficient, and versatile, these stick-on bifocal stickers are a transformative solution to obtaining everyday bifocals.
Even with all of the additional benefits of our bifocal stickers, we understand they might not be ideal for every person. But if you're looking for an easy, affordable solution to bifocals, we definitely think you'd be interested in trying out our stick-on bifocal stickers.
Ultimately, we are dedicated to offering performative vision and everyday eyewear solutions to those who need them the most. With our revolutionary eyewear solutions, we know that you'll find comfort and peace knowing they were designed to bring you the ultimate level of eyecare.
Our customer service representatives are trained experts who can answer our customer's questions regarding our new stick-on bifocal stickers. We also have in-house optometrists as well who would be more than happy to help when our customers contact us. Our highly trained representatives and in-house optometrists are here to help you with any questions you may have regarding these select styles, or any additional questions you may have.
About Us:
Rx Safety is an American manufacturer of affordable prescription safety glasses and performance eyewear. A family-owned and operated business, with a state-of-the-art digital ophthalmic lab and the online store providing affordable, top-of-the-line prescription safety glasses, sunglasses and performance eyewear on the market. All the safety glasses always meet or exceed the ANSI Z87+ standards for high impact, to be safe and secure while working in any kind of hazardous environment. Besides standard safety glasses, we offer a broad selection of prescription shooting and tactical glasses, prescription youth sports glasses, fishing and motorcycle glasses designed and tested to meet our high standards. As an authorized distributor of Wiley X, Bobster, ESS, and BodySpecs, Rx-Safety.com offers a full line of prescription safety glasses straight from the manufacturer at wholesale prices. Feel free to call at 732-356-1493 or email at service@rx-safety.com.
Like us: https://www.facebook.com/RxSafety/
Follow us: https://www.instagram.com/rx_safety/
Subscribe us: https://www.youtube.com/user/RXSafetyVideos/
Retweet us: https://twitter.com/RXSafetyEyewear/
Contact Detail:
Company Name: RX Safety Glasses
Contact Person: Ryan Phillips
Email: Send Email
Address: 123 Lincoln Blvd, Middlesex
State: NJ 08846
Country: United States
Website Url: https://rx-safety.com/


Source: www.PRExhibition.com