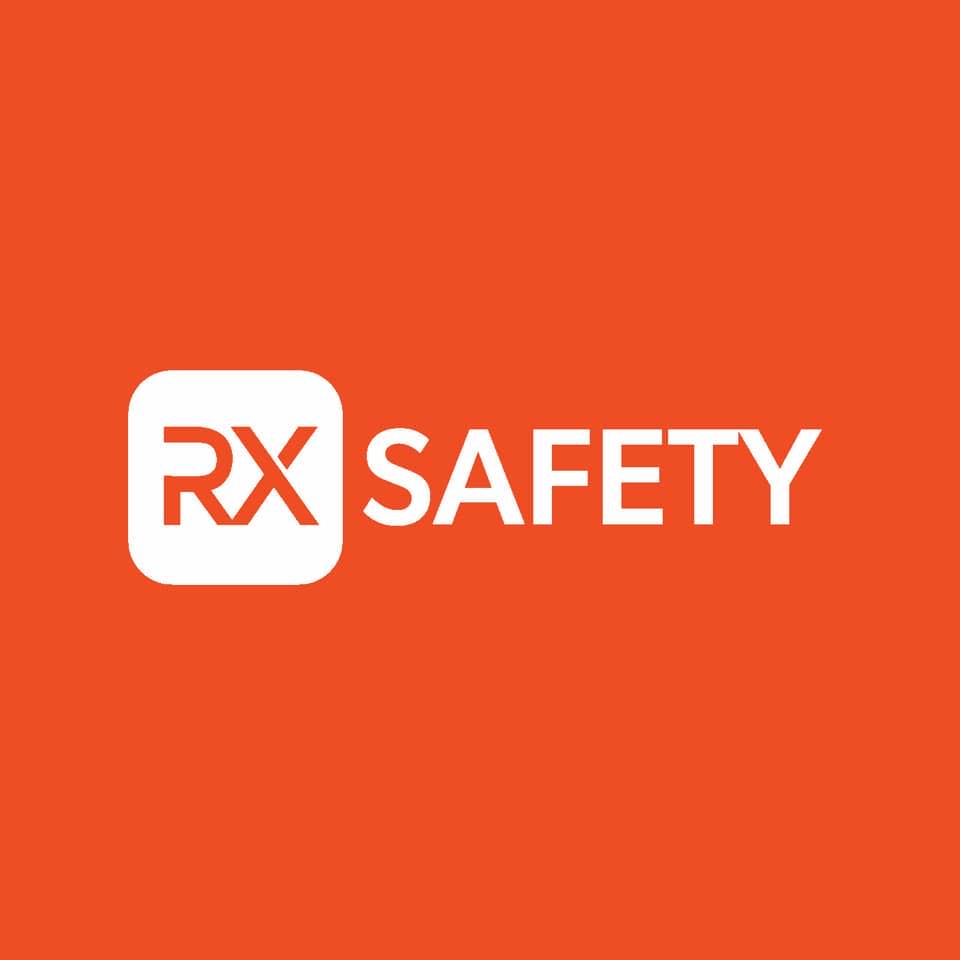 02/02/2022 – Middlesex, NJ: Whether you're new to wearing safety glasses, or someone who is more familiar with them, you'd know that narrowing down the right pair of glasses for your specific needs can be challenging at times.
At RX Safety, we understand how investing in a pair of prescription safety glasses is extremely important to keep a person's eyes safe. And while we know that finding the right choice can be difficult at times, we have a wide range of prescription safety glasses available at affordable prices.
In this article we'll be discussing versatile safety glasses. That is, glasses that don't necessarily look like safety glasses but still keep you protected and safe.
So keep reading. Our recommendations are sure to have you standing out from the crowd.
RX Safety redefines safety eyewear
At RX Safety, there is a wide variety of safety glasses. While safety glasses have traditionally gotten the reputation of being boxy and unflattering, RX Safety offers safety glasses that have multiple advantages.
Not only can you wear these safety glasses during work to give you the most optimum safety, but you can also wear these safety glasses off the clock, as they are extremely stylish. No longer then does a person have to compromise safety and style–they can have both wherever they go.
Let's check them out.
Prescription Safety Glasses T9538S

These classic glasses feature a rectangular frame with removable side shields for added safety.
Available for both men and women, these glasses are made of TR-90 Nylon, making them extremely lightweight and comfortable for all day use.
ANSI approved, these glasses are safe and stylish, as they come in several unique colors allowing one to compliment their personal style.
Prescription Safety Glasses T9730

Designed with the modern day woman in mind, these cat eye frames are extremely stylish and chic, all while being safe and secure safety glasses.
These frames are extremely lightweight, making it easy to wear them to and fro the office. They also come in several select colors, making them extremely versatile as well.
They are also extremely comfortable and feature integrated side shields for extra eye protection. Being ANSI approved, are super safe as they've been upheld to the highest industry standards.
The RX-OP-28 prescription safety glasses

These safety glasses are sure to give off a sophisticated vibe whether you're in the office or simply on the go.
They are extremely thin and lightweight, which can be attributed to their TR-90 Nylon plastic material. This means they won't feel so heavy on your face and you can wear them as long as you'd like.
These frames are available in Black Fade or Tortoise, allowing you the opportunity to show off your individual style wherever you are.
They are extremely durable and ANSI approved for your best quality of protection.
In Conclusion
When you choose our versatile safety glasses, you'll be able to merge personality and safety at the same time. Because these glasses don't look like safety glasses, you have more options of wearing them to and from the office, as often as you'd like, whenever you want to make a statement–all while being safe.
If you have any questions about the safety glasses mentioned above, feel free to contact us online or by phone. Our trained staff would be happy to help you with any additional questions you may have, or help you select one of our most versatile frames.
Happy shopping! Inquire online or simply give us a call–we're happy to assist you.
About Us:
Rx Safety is an American manufacturer of affordable prescription safety glasses and performance eyewear. A family-owned and operated business, with a state-of-the-art digital ophthalmic lab and the online store providing affordable, top-of-the-line prescription safety glasses, sunglasses and performance eyewear on the market. All the safety glasses always meet or exceed the ANSI Z87+ standards for high impact, to be safe and secure while working in any kind of hazardous environment. Besides standard safety glasses, we offer a broad selection of prescription shooting and tactical glasses, prescription youth sports glasses, fishing and motorcycle glasses designed and tested to meet our high standards. As an authorized distributor of Wiley X, Bobster, ESS, and BodySpecs, Rx-Safety.com offers a full line of prescription safety glasses straight from the manufacturer at wholesale prices. Feel free to call at 732-356-1493 or email at service@rx-safety.com.
Like us: https://www.facebook.com/RxSafety/
Follow us: https://www.instagram.com/rx_safety/
Subscribe us: https://www.youtube.com/user/RXSafetyVideos/
Retweet us: https://twitter.com/RXSafetyEyewear/
Contact Detail:
Company Name: RX Safety Glasses
Contact Person: Ryan Phillips
Email: Send Email
Address: 123 Lincoln Blvd, Middlesex
State: NJ 08846
Country: United States
Website Url: https://rx-safety.com/


Source: www.PRExhibition.com